Posts Tagged 'Sweetheart Designs by Ute'
Wednesday, February 15th, 2012
I recently came across the very best jew­elry site on Etsy called Sweet­heart Designs by Ute. Upon look­ing this gor­geous jew­elry over, I just knew that these amaz­ing pieces would be a per­fect fit for my CoolCanucks.ca readers!!
I was sent a really gor­geous neck­lace enti­tled "Ocean Par­adise" to review, and the com­pli­ments are end­less when wear­ing this stun­ning piece! My jaw just about hit the floor when this neck­lace arrived at my doorstep! I knew it looked pretty in the Etsy Shop pic­tures, but to see it right up close and in per­son, it hon­estly blew me away! It came so ele­gantly wrapped in a lit­tle sil­ver box, and the deliv­ery time was outstanding!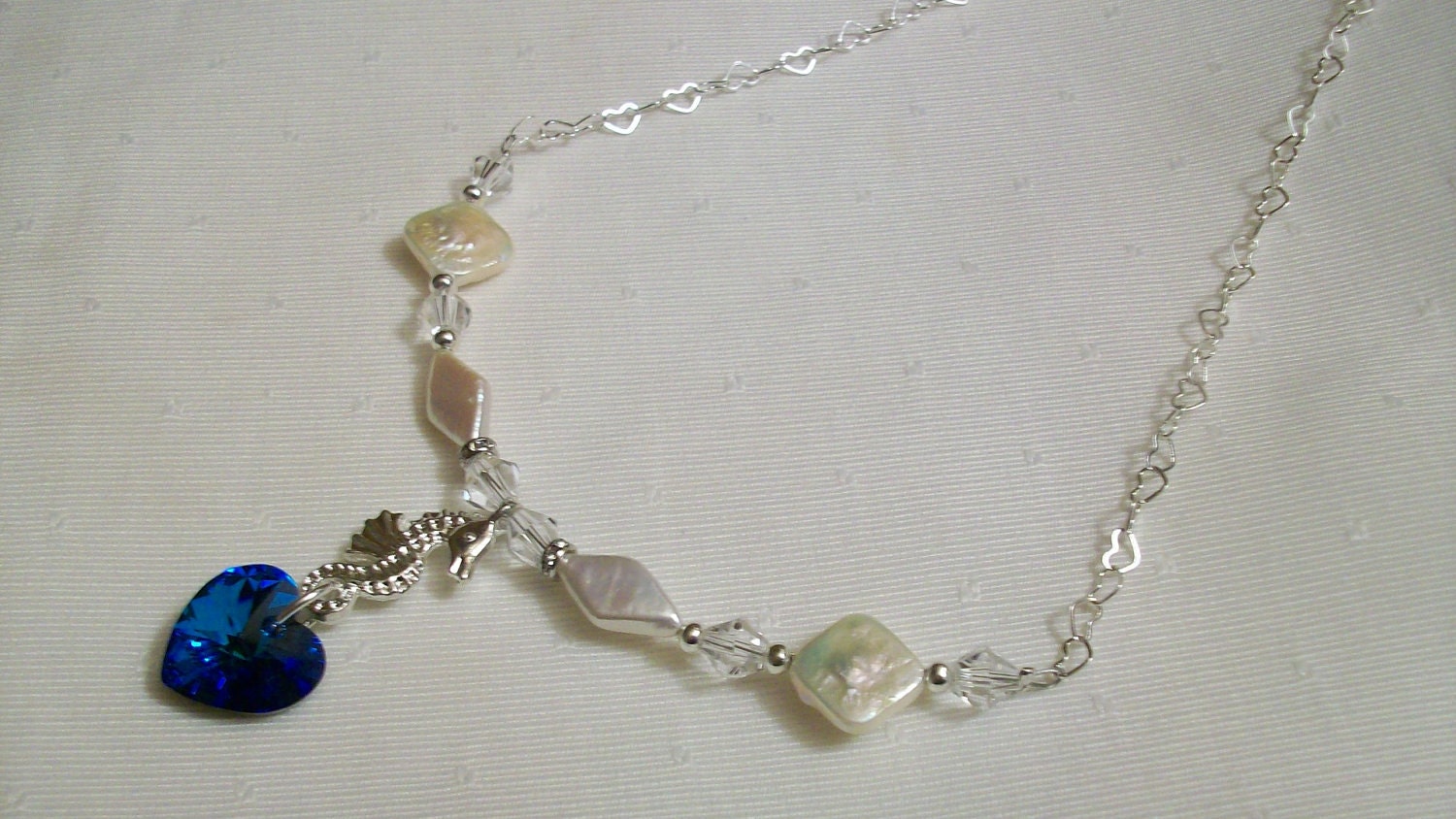 "This lovely neck­lace is 17 inches long but I will adjust length per request.The mid­dle piece is made of dia­mond and square shaped fresh­wa­ter pearls, 6mm clear crys­tals and tiny sil­ver beads nestling in between .The drop is a sweet sea­horse charm with a gor­geous 14mm bermuda blue swarovski heart.The chain is inter­linked hearts.
The best ele­ments are all com­bined here:pearls, seahorse,beautiful blue,hearts,sparkle.…fit enough for a mer­maid princess!"
Sweet­heart Designs by Ute is an Etsy Shop based in Waukegan, Illi­nois, United States. All of these items are hand made with a lot of char­ac­ter and love. These Unique jew­elry trea­sures are spe­cially made for all the Sweet­hearts in this world!
Choose from fab­u­lous neck­laces, divine earrings, bracelets, exquis­ite wed­ding jew­elry, and even beau­ti­ful hair sticks!!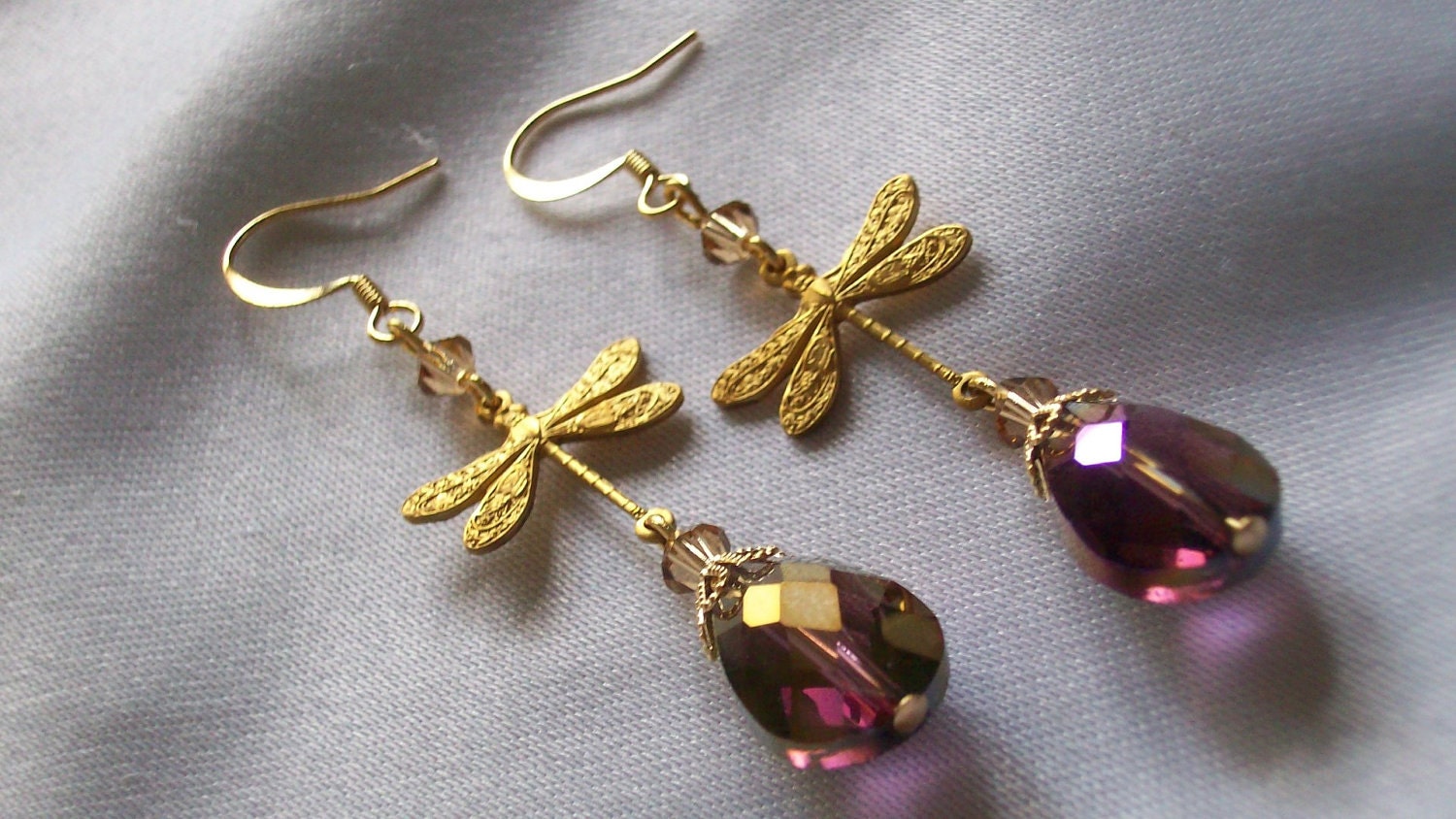 There is cer­tainly some­thing for every­one at Sweet­heart Designs by Ute Jew­elry Etsy Shop!
Shop­ping at Sweet­heart Designs by Ute is a com­plete snap as every­thing is so neatly cat­e­go­rized. Be sure to check out their rea­son­able prices for these breath­tak­ing jew­elry pieces!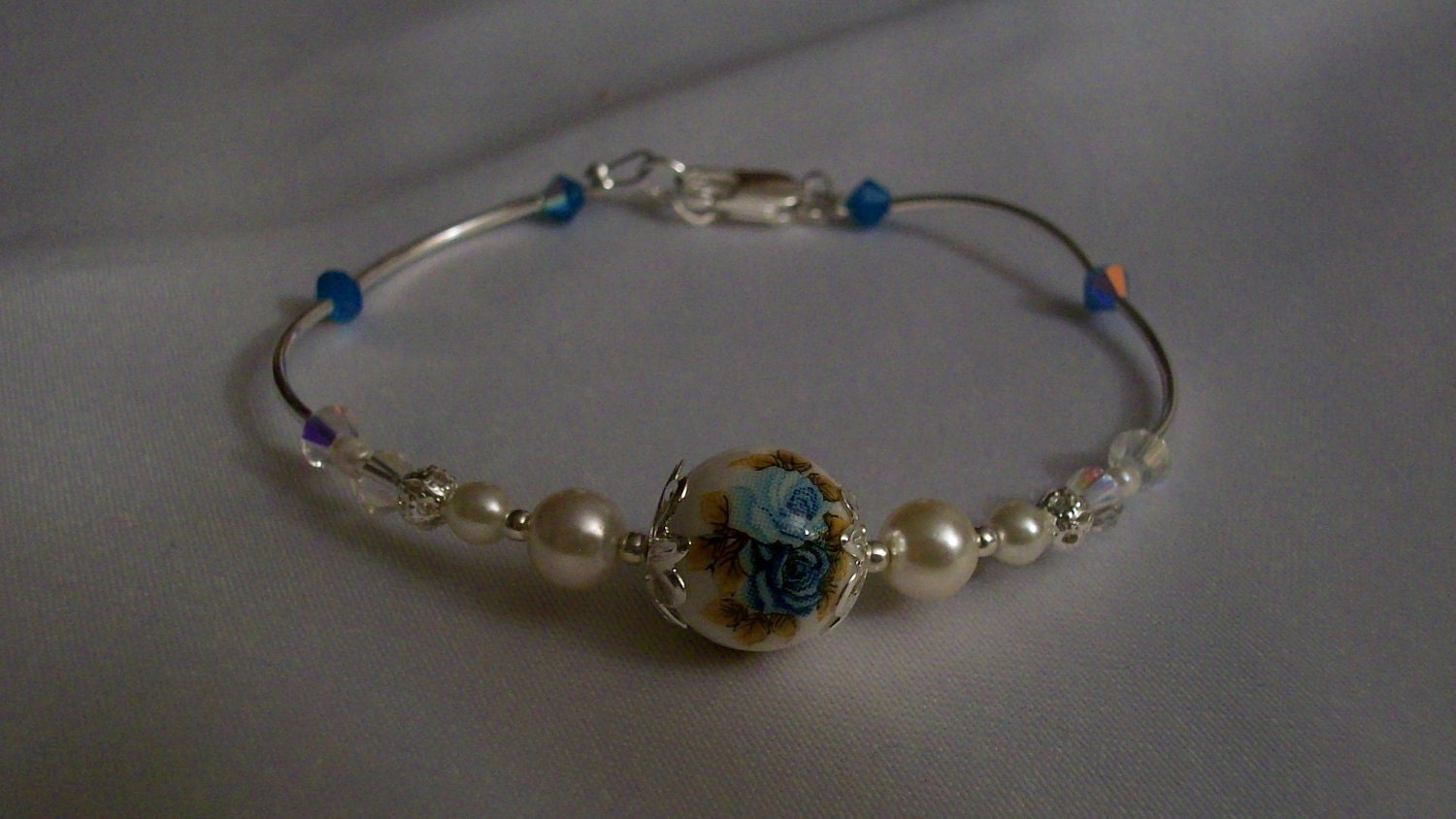 I defi­nately give this won­der­ful Etsy Shop a huge thumbs up, and rec­om­mend them to every­one! Sweet­heart Designs by Ute's jew­elry is unique and fab­u­lous. You will not be dis­ap­pointed at all. Their cus­tomer ser­vice skills and deliv­ery time were also com­pletely outstanding!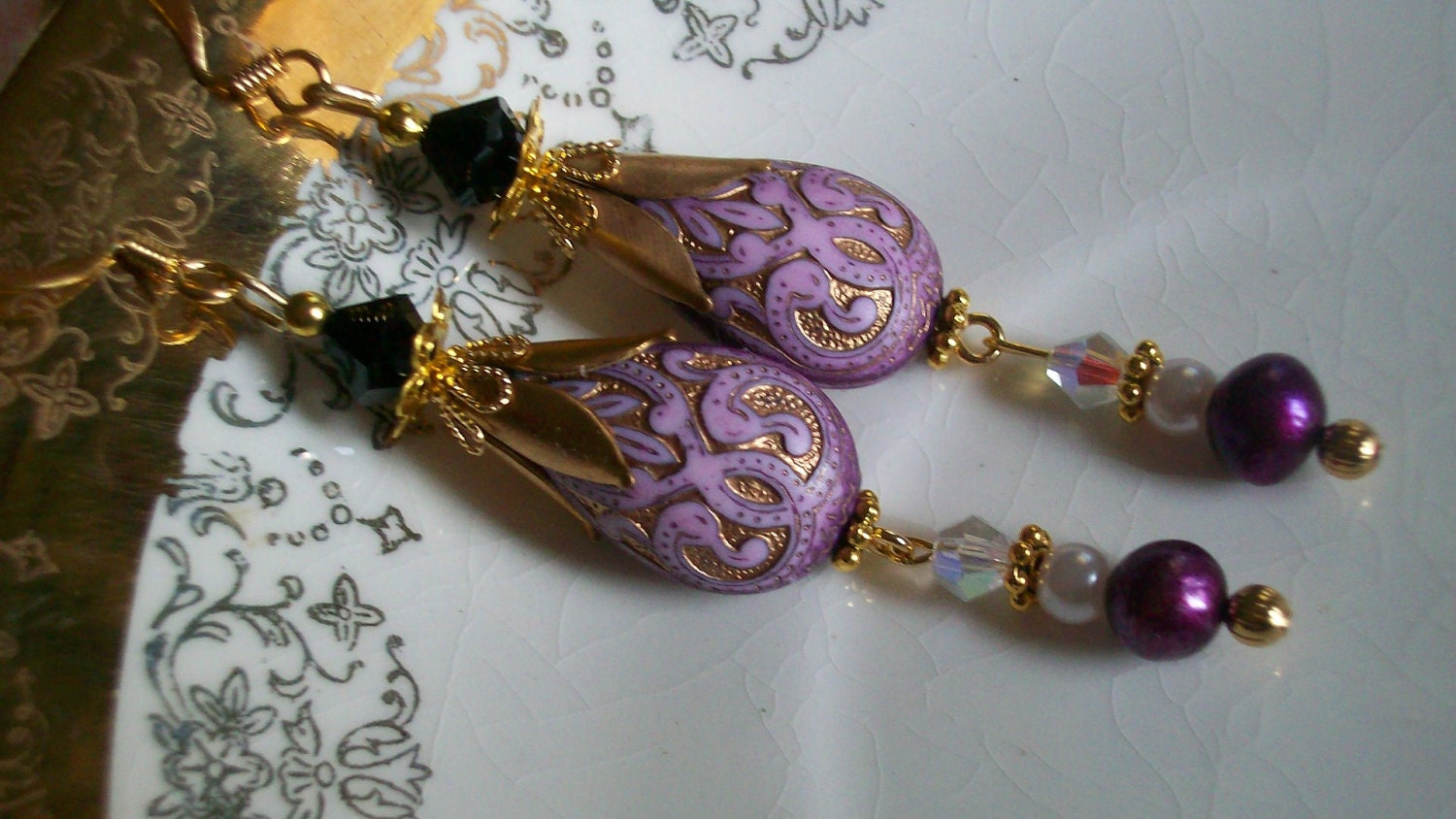 Buy It!! Avail­able online at Sweet­heart Designs by Ute
Win It!! Enter my sweep­stakes give­away below for a chance to win this exact same neck­lace called Ocean Par­adise that I was sent to review! Open to Cana­dian and US res­i­dents.
How to enter: All entries must be sub­mit­ted using the Raf­fle­copter form below. After you com­plete the easy manda­tory entry, you can do as many bonus entries as you'd like to increase your chances of win­ning. I will be check­ing for dupli­cate entries to make sure it's fair, and no cheat­ing will be tolerated!
Tags: best jewellery, Bracelets, breathtaking jew­elry pieces, canada, canada contest, canada contests, canadian contest, canadian contests, Canadian giveaways, canadian online contests, contest, contests, contests canada, CoolCanucks Blog Contest, coolcanucks giveaway, Earrings, enter, etsy, free canadian contests, free canadian giveaways, hair sticks, Necklaces, online canadian contests, sweet gifts, Sweetheart Designs, Sweetheart Designs by Ute, Sweetheart Designs by Ute's jew­elry, Unique jewelry, Unique jewelry treasures, Ute, wedding jewelry, win, win canadian contests, win canadian prizes, win prizes
Posted in Giveaways Canada | 2 Comments »