Posts Tagged 'Home Hardware'
Thursday, December 3rd, 2009
Christ­mas sav­ings are here dur­ing the Santa's Helpers Sale. Save up to 50% on a Cuisi­nart 10 Piece Cook­ware Set, and see the lat­est eFlyer for lots of other great gift ideas. Save on the Bench­mark Acu­rat­ape Self-Marking Tape Mea­sure, a 3-Piece Kitchen Knife and Cut­ting Board Set and other help­ful acces­sories and appli­ances for your home.
Also! From Decem­ber 2nd to the 12th, you can earn Triple Aero­plan® Miles every time you shop at any Home loca­tion. Redeem your Aero­plan Miles for more than just travel — choose from a wide selec­tion of mer­chan­dise and rewards, includ­ing valu­able Home Gift Cards. Shop­ping at Home is always more reward­ing with Aero­plan Miles.
Tags: Aeroplan® Miles, Home Hardware, home hardware Aeroplan® Miles, Home Hardware Building Centre Canada, Home Hardware Building Centre Canada Deals, Home Hardware Canada, Home Hardware Canada Deals, triple Aeroplan® Miles at home hardware
Posted in Hot Deals Canada Canadian Bargains Sales Discounts | Comments Off
Friday, November 20th, 2009
Just click here to get your Home Hard­ware Canada Coupons that are valid from Nov.19th — 28th, 2009! These are coupons for the DYI Painter, or even bet­ter - for the pro!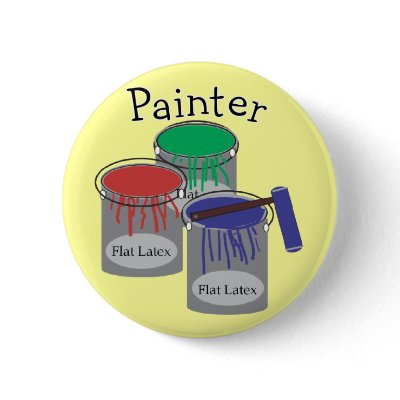 Tags: canada, canada coupons, canadian coupons, canadian online coupons, canadian savings, coupons, Home Hardware, Home Hardware Canada, Home Hardware Canada Coupons, Home Hardware Canada Printable Coupons, Home Hardware Canadian Coupons, Home Hardware Coupons, Home Hardware Coupons for Canada, Home Hardware Printable Coupons, online canadian coupons
Posted in Free Coupons Canada Samples Canadian Free stuff | Comments Off