Posts Tagged 'CoolCanucks.ca Canada'
Saturday, December 25th, 2010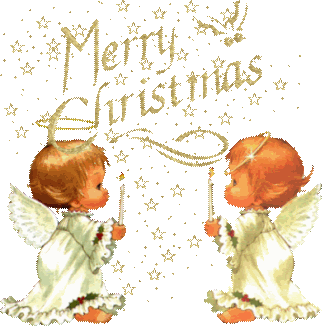 The year is just about to end and I am send­ing New year and Christ­mas greet­ings to all of you. This is a cel­e­brat­ing sea­son and the Lord has been so good to me through out the year. I hope he has been good to you too. I want you and your fam­ily to join me in thank­ing God for his won­der­ful bless­ings upon us as both as an indi­vid­ual and as a fam­ily, so Christ­mas is not only a time of cel­e­brat­ing but also the time of reflec­tion in my life. Happy Christ­mas and the New year 2010, that is just ahead May you be blessed this sea­son in Jesus Name.
As you cel­e­brate Christ­mas, may you expe­ri­ence true love. Jesus is the rea­son for the sea­son and He is the epit­ome of true love.  Merry Christ­mas and a won­der­ful New Year.
Christ­mas is the time of giv­ing and shar­ing. It is the time of lov­ing and for­giv­ing and to feel the Joy and Hap­pi­ness of being Loved & to be Loved. May this Christ­mas be a Joy­ous one as you ever had!! I love you all and I always will.
May the mir­a­cle of Christ­mas fill your heart with warmth and love.
Christ­mas is a spe­cial time of year to remem­ber those who are close to our hearts!
May your days be bright, and your heart be light!
May this glo­ri­ous day of our Savior's birth
resound with hope and peace on earth!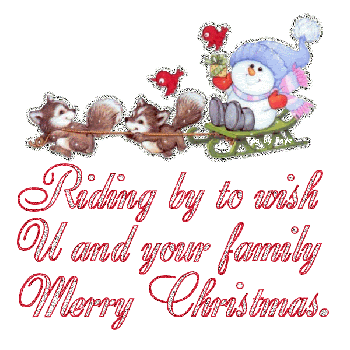 I wish a Very Merry Christ­mas to all My Friends who have given me com­plete hap­pi­ness in my life, and to my Fam­ily mem­bers who sup­ported me in all aspects. Last but not least to all My Blog read­ers, My Fol­low­ers, and forum mem­bers who became my spe­cial friends and make Cool­Canucks a great place to be!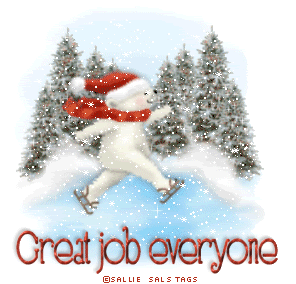 Cheers to a very happy, healthy, and pros­per­ous 2011 to all of us!
Tags: canada, CoolCanucks.ca, CoolCanucks.ca Canada, Merry Christmas, Merry Christmas from all of us at CoolCanucks.ca Canada!!
Posted in Free Coupons Canada Samples Canadian Free stuff | 1 Comment »