Posted on November 9th, 2009 by roxxyroller in Free Contests Canada, Free Coupons Canada Samples Canadian Free stuff.
For the third con­sec­u­tive year, Rogers Canada is hav­ing a cus­tomer appre­ci­a­tion event. In this pro­mo­tion, they are giv­ing out some free­bies, as well as enter­ing you into a con­test to win var­i­ous prizes. You must have a Rogers cell phone num­ber to take advan­tage of this fab­u­lous deal!
If you enter your cell num­ber, you can get var­i­ous free­bies such as HDD Cam­corders, Gift Cards, SONY BDPS360 BLU-RAY DISC PLAYERS and much more! SWEET!!!!!
Just click here and best of luck on that Fan­tas­tic Grand Prize of a Sony 46″ LCD TV Folks!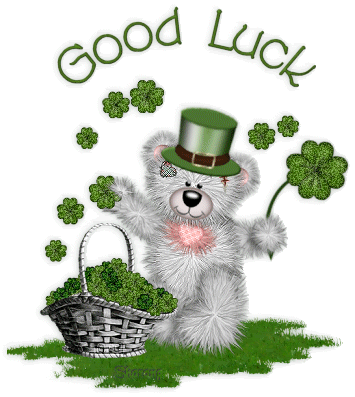 Tags: canada, canada contest, canada contests, canadian contests, canadian free samples, canadian free stuff, canadian freebies, Canadian giveaways, canadian online freebies, enter, free, free canadian contests, free canadian giveaways, free samples, free samples canada, free stuff, free stuff Canada, freebie, freebies, freebies canada, online canadian free stuff, online canadian freebies, rogers canada, Rogers Canada Customers Canadian Freebies, win, win canadian contests, win canadian prizes, win prizes