Posted on December 12th, 2009 by roxxyroller in Hot Deals Canada Canadian Bargains Sales Discounts.
I just want to take a moment to give a HUGE thanks to Sta­cie over at Sim­ply Sta­cie! She went above and beyond fea­tur­ing Cool­Canucks today on her blog which she did not have to, how­ever she felt that it was time to reach out and sup­port Cana­dian Blog­gers, and try to get them 'out there'! You can read our Cool­Canucks review done with Sta­cie here.
Sim­ply Sta­cie is a fel­low Cana­dian orig­i­nally from Ontario Canada how­ever now resides in Nova Sco­tia with her two gor­geous daugh­ters and hubby John.
Sta­cie has been a ded­i­cated blog­ger since Decem­ber of 2008, and does a ton of reviews and give­aways that you can find here by sim­ply click­ing here. She has them listed on the right hand side as you scroll down under the header 'Giveaways'.
You can also fol­low her on twit­ter as to never miss­ing any of her great reviews and give­aways! @mysticconn
Be sure to visit her blog often, she is one GREAT Cana­dian Gal!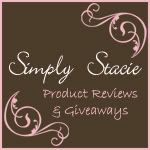 So Sta­cie,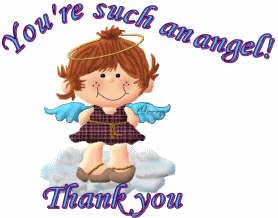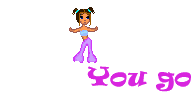 Tags: coolcanucks, CoolCanucks.ca, http://coolcanucks.ca/, http://coolcanucks.ca/category/giveaways-canada/, http://forum.coolcanucks.ca/, Simply Stacie Blog