Posted on September 27th, 2010 by roxxyroller in Hot Deals Canada Canadian Bargains Sales Discounts.
For a lim­ited time, Con­tact Lens at Clearly Con­tacts — the easy way to buy Cana­dian Con­tact Lenses is extend­ing you an exclu­sive offer, to help get you started on your very own glasses col­lec­tion. Buy One Get One free! Sim­ply use coupon code BUY1GET1 at checkout.
Big thank you to mas­ter­rocker for post­ing this sweet deal in our CoolCanucks.ca Deals Forum!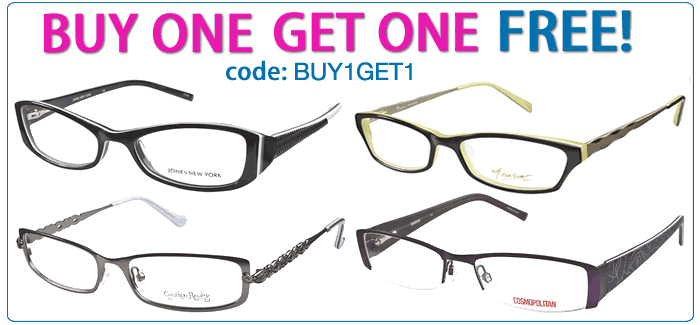 Tags: canada, canada coupons, canada deals, canadian coupons, Canadian Deals, canadian online coupons, canadian savings, Clearly Contacts, Clearly Contacts Canada, Clearly Contacts Canada - Buy 1 Get 1 FREE, CoolCanucks.ca Deals Forum, coupons, deals, free canadian coupons, hot canadian deals, hot deals canada, online canadian coupons