Posted on June 11th, 2011 by roxxyroller in Free Coupons Canada Samples Canadian Free stuff.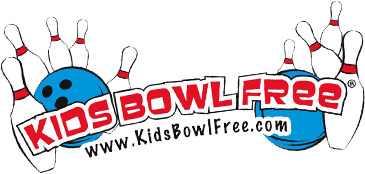 Here is a won­der­ful lit­tle free­bie as noth­ing seems to be free anymore!!!!!
Kids can bowl FREE at Kids Bowl Free Canada! Sim­ply click on this link to find a place near you offer­ing free bowl­ing for kids, this is a won­der­ful idea for those kids that are bored and have noth­ing to do dur­ing the sum­mer break, espe­cially on a tight bud­get! Enjoy!!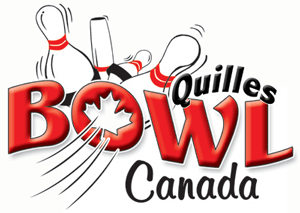 Tags: Bowl Free, Bowl Free Canada, bowling, canada, canadian free stuff, Canadian Freebie, Canadian Freebie ~ Free bowling for kids from Kids Bowl Free Canada, canadian freebies, Canadian giveaways, canadian online freebies, canadian savings, free, Free bowling, Free bowling for kids, Free bowling for kids from Kids Bowl Free Canada, free canadian giveaways, free samples, free samples canada, free stuff, free stuff Canada, freebie, freebies, Kids Bowl Free, Kids Bowl Free Canada, online canadian free stuff, online canadian freebies