Posted on December 19th, 2009 by roxxyroller in Free Contests Canada.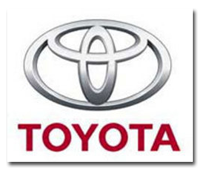 Cana­di­ans can enter this con­test just one time only until it expires on March 31st, 2010 for their chance to Win a 2010 Toy­ota 4Runner!
You must Upload a video for a chance to win a 2010 Toy­ota 4Runner Trail Edition.
Best of luck!
Tags: 4runner.ca - Win a 2010 Toyota 4Runner, 4runner.ca contest, canada, canada contest, canada contests, canadian contests, Canadian giveaways, canadian online contests, contest, contests, contests canada, coolcanucks giveaway, free canadian contests, free canadian giveaways, online canadian contests, win, Win a 2010 Toyota 4Runner, win canadian contests, win canadian prizes, win prizes